DISQO Experience Suite Receives 2021 Bronze Stevie Award for Product Innovation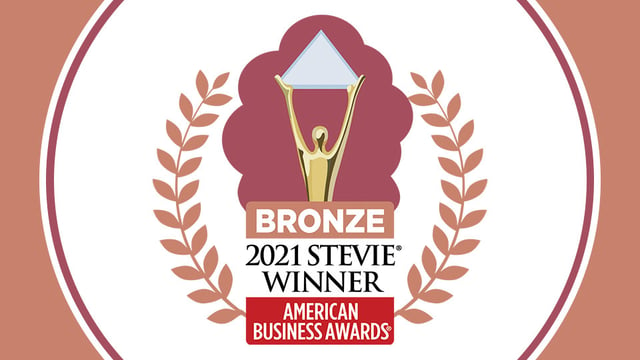 DISQO Experience Suite wins a Bronze Stevie Award for Achievement in Product Innovation!
DISQO Experience Suite was awarded a Bronze Stevie® Award for Achievement in Product Innovation in the 19th Annual American Business Awards®!
For those who don't know, The American Business Awards are the US's premier business awards program. All organizations operating in the US are eligible to submit nominations – public and private, for-profit and nonprofit, large and small. We're proud to be highlighted in a field stacked with worthy applicants. More than 3,800 nominations were submitted this year, with more than 250 professionals worldwide participating in the judging.
We submitted our product-related achievements since the beginning of 2019, and here's what some of the judges thought:
"Feedback Loop is an excellent digital platform for rapid consumer feedback, I was impressed by their advanced platform capability how it automates the process of gathering consumer feedback, transforming it into actionable insights, and applying those insights to current and future products in the market."
"Great capabilities of this product 'Feedback Loop' is addressing the gap in the market for non-researchers, like product and marketing teams, who have a time-bound need for data."
Details about The American Business Awards and the list of 2021 Stevie winners are available at www.StevieAwards.com/ABA.

Subscribe now!
Get our new reports, case studies, podcasts, articles and events